Simple contractor onboarding, tracking, and compliance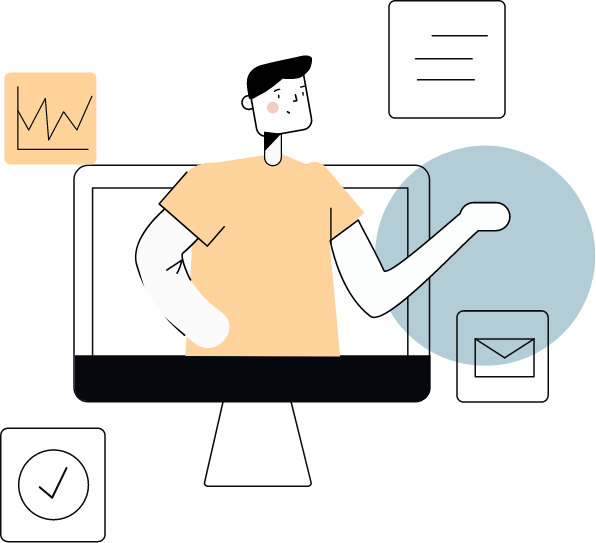 Create efficiencies that save time
Powerful tools let you onboard contractors in minutes.

Manage productivity to reduce costs
Easily track contractor activities, clients, jobs, payments and more.

Ensure compliance to minimise risk
Continuous monitoring of your compliance gives you peace of mind.
Collect, store and track all contractor documentation
Verify every aspect of your engagements.
Ongoing monitoring of your compliance obligations.
Manage all your contractor payment docs.
Create, store and send company policies.
Link contractors to clients and job information.
Give contractors access to self-manage their details.
Use powerful SMS and weblink technology.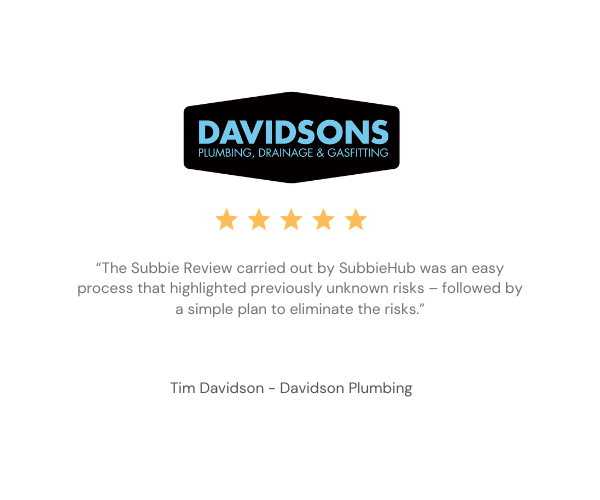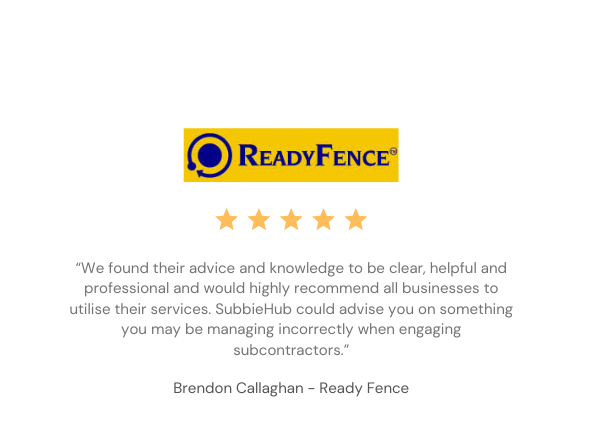 Support every step of the way
Custom Onboarding
We have worked hard to make SubbieHub as user-friendly as possible. We love to use it and we think you will too. We know that learning the ropes of a new system isn't always easy and we work with you to make setup as easy as possible.
Dedicated Support
Our team is all based here in Australia and we are available to give you the personalised support you deserve throughout your lifetime using our services. We are always only a call or email away and we will respond to your questions swiftly.
Ongoing Care
We don't believe in set and forget, so you can expect the same level of care and support from day one throughout the lifetime of our relationship together. We aim to over-deliver on all our interactions together.