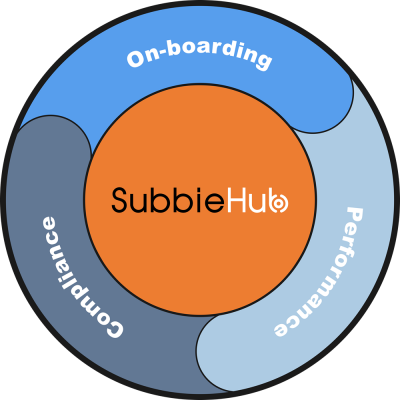 Get a 360 degree view of your subbie engagements.
Improve efficiencies

Contracting naturally drives efficiencies as people are rewarded for results rather then simply being present.

Increase productivity
Correctly structured contracting arrangements should result in a highly productive working environment.

Simplified compliance
Compliance is a moving target and keeping your finger on the pulse with simple measurements is critical.
Get in touch now to see how we can help.
Onboard your subbies with ease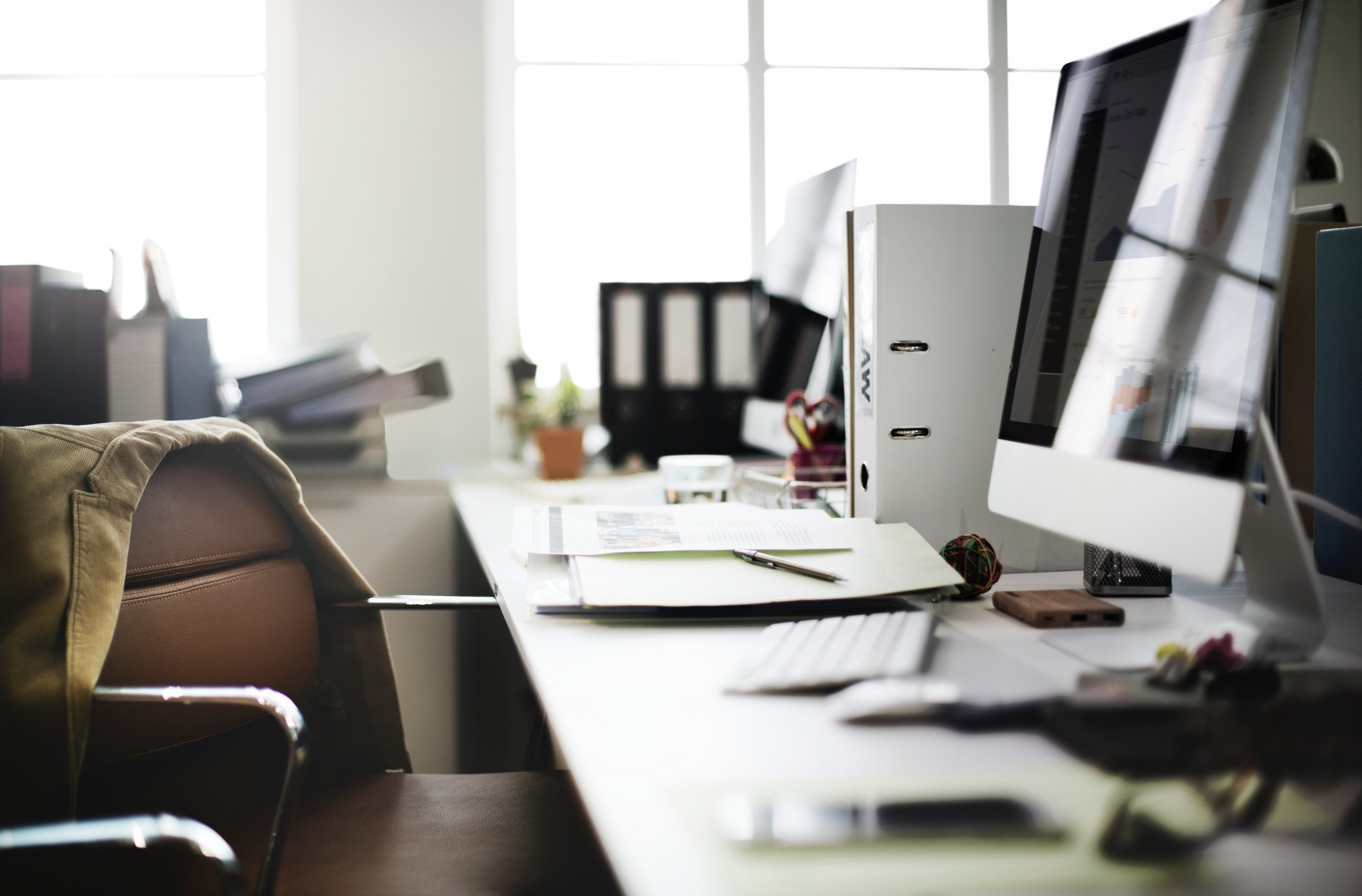 Save time, money and stress with a simple system to get your subbies up to speed fast.
Get docs fast
Powerful tools that make it easy to collect the right docs at the right time.

Don't miss a date
Automatic reminders mean you won't forget important expiry dates.

Verify your docs
A simple approval process ensures every doc is verified.

Keep organised
Document tracking and archiving make organization a breeze.
Manage subbies performance on the job
Keep your finger on the pulse with up to date details for every job.
Invite subbies to review jobs
Send subbies full scope of works for them to review and quote for.

Schedule work
Keep your jobs running on time with clean and clear scheduling.

Track job progress
Get on the go updates and insights into the progress of each job.

Dot i's and cross t's
Manage all the in's and out's of job variations and contract considerations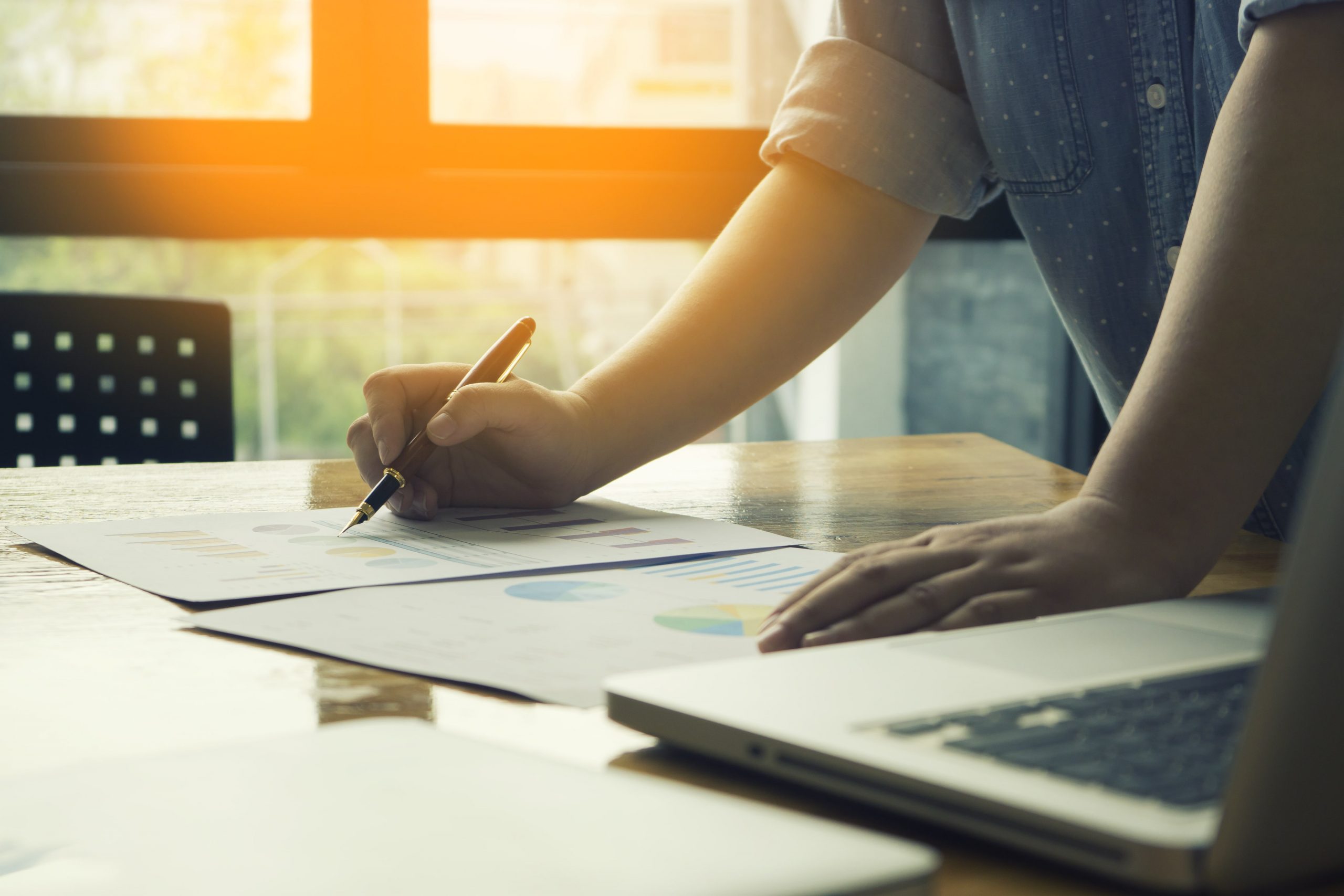 Track your subbies compliance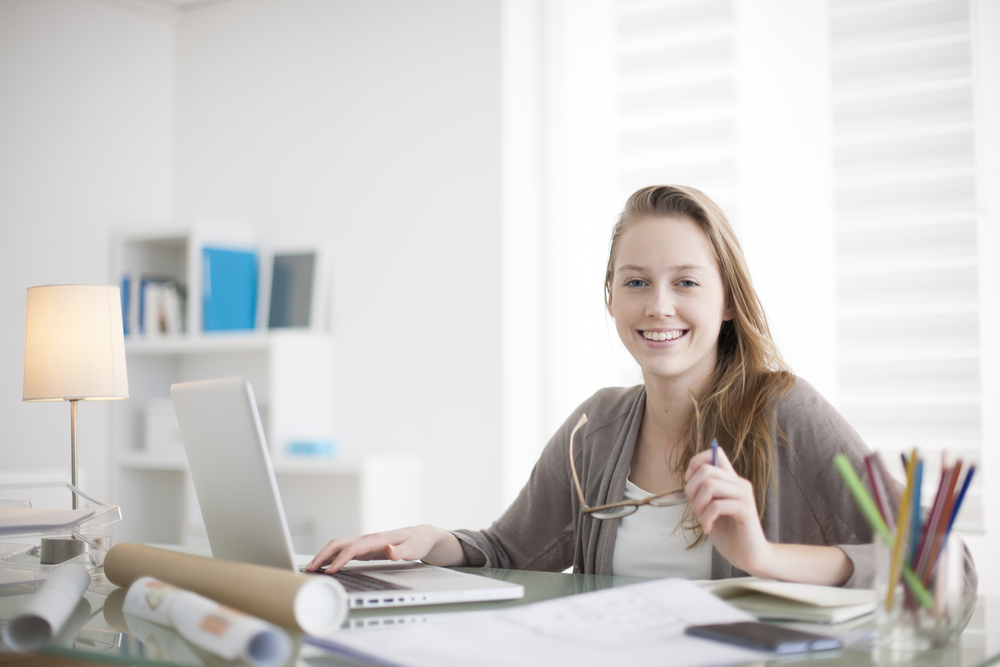 Get peace of mind that all your subbie documentation is ticked off.
Get clear on your responsibilities
To be on top of your compliance, you need to know what to be on top of.

Measure against metrics
The SubbieHub 22 metrics measures many different aspects of an engagement.

Monitor on the job activities
Keep up to date and detailed records of the activities that happen on the job.

Review your methods
Get specific feedback on your process to continually improve.