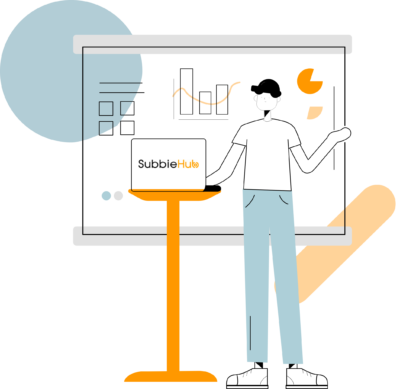 Our Story
Our business has grown successfully over the past 3 years by providing simple and structured services that offer real value.
SubbieHub has been born out of years of experience working with small businesses hiring subcontractors and subcontractors themselves. There are always two sides to the coin when it comes to a contracting relationship and having both parties on the same page, working towards a common goal can create exceptional results.
We have distilled down the key features, functions and attributes of a contracting relationship into industry best-practice solutions and delivered them in an easy to understand and implement system. Subcontracting and self-employment offer the most flexible and adaptable method for small businesses to work together.
At the heart of any great contracting relationship is open communication, clear guidelines and a common goal. At SubbieHub, we exist to support these relationships with information, tools and resources so that small businesses across Australia can access high performing contractors that deliver great results.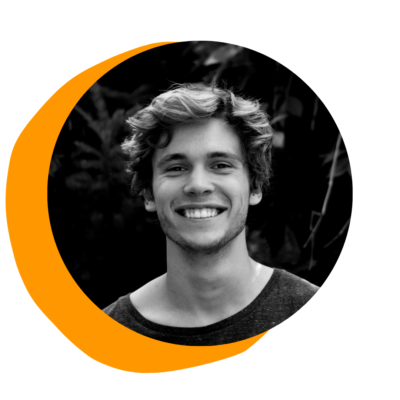 Our vision is to empower subcontracting and self-employment by providing access to the information, tools and resources required to successfully hire contractors.
We believe that subcontracting and self-employment is on the rise for two significant reasons. Firstly, people are choosing lifestyle over career and deciding that being self-employed is the best way to control their working lives. Secondly, businesses understand they need to hire the best, and self-employed subbies offer the most skilled, productive and efficient workers on the market.
Our mission is to provide the benchmark for hiring subcontractors that are efficient, productive, and compliant.
Our tools are all designed and developed from a foundation of subcontracting first which enables us to build highly specific and intuitive digital resources. With the right tools and a simple and structured approach to subcontracting, our aim is to help shape a growing workforce with improved know-how, compliance, and success in business. We will create a more connected community through inter-connected small businesses.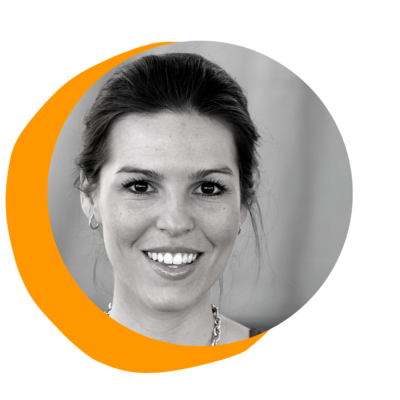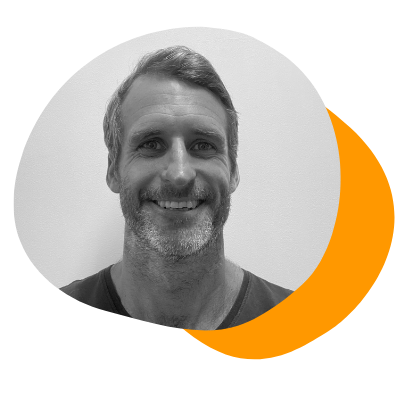 Pat started SubbieHub in 2017 to create the most easily accessible and simplified system of engaging subcontractors in Australia. After years of developing tools and systems for companies hiring subcontractors and for self-employed subbies, Pat decided he could make it even easier. SubbieHub brings together years of experience and best practice to give small businesses hiring subcontractors the tools they need to get it right the first time.