Subbie compliance made-easy
Control all your sub-contractor documents in one simple system. Everything from insurance documents, contract agreements, inductions, policies and procedures at your fingertips.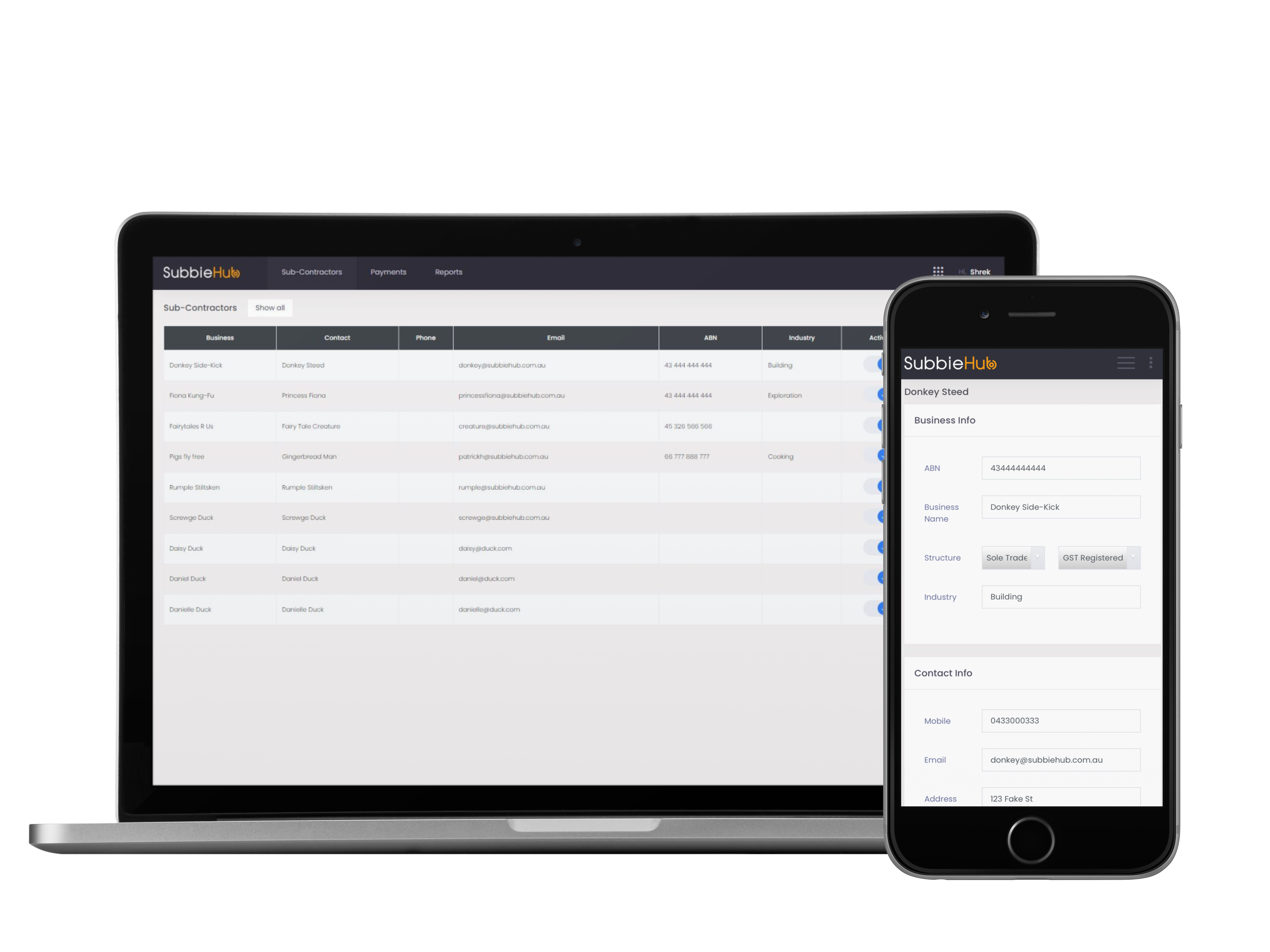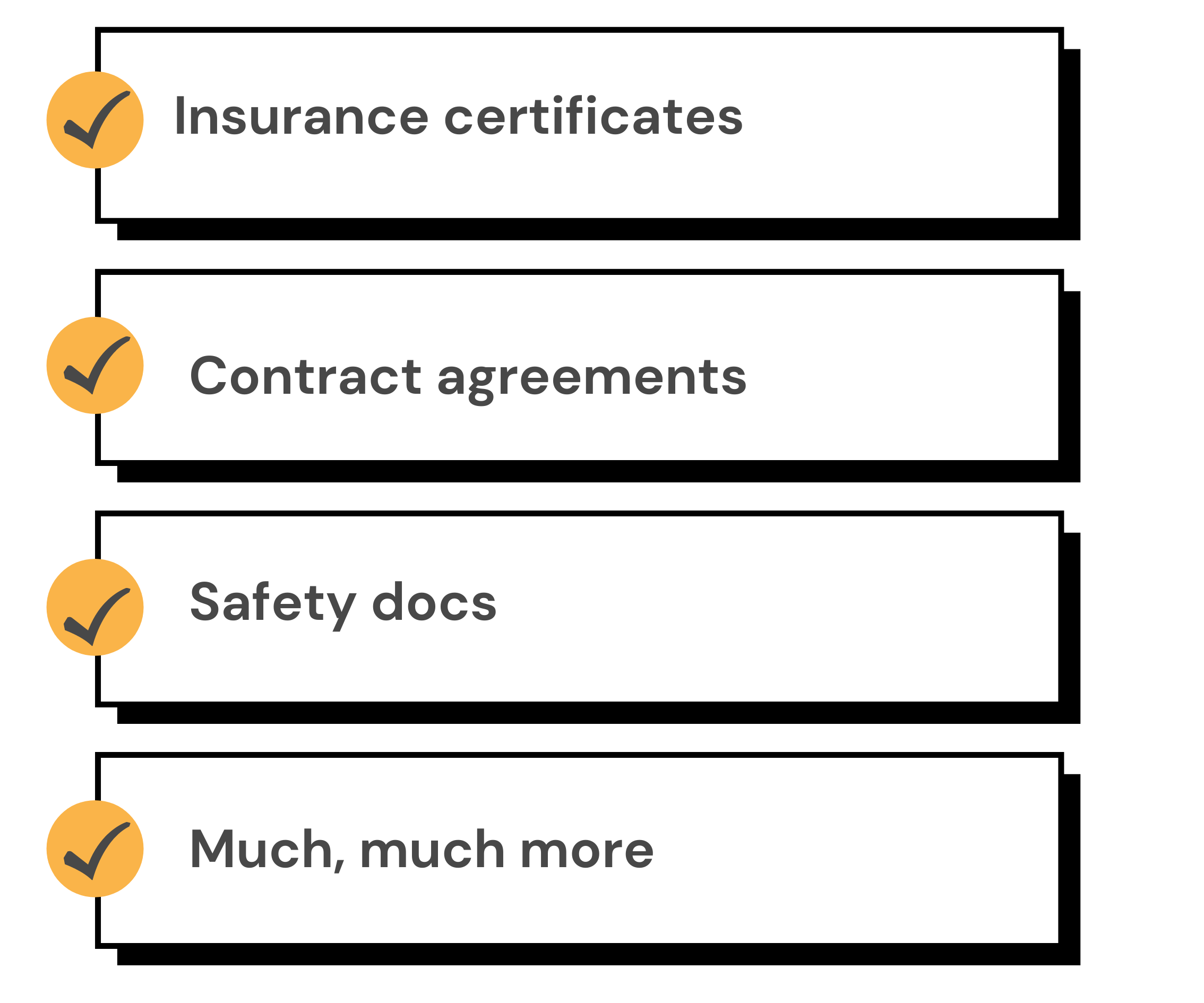 Save hours chasing Subbie documents
Use powerful tools that help you collect and store all your critical sub-contractor documents online, in one convenient location.
Document templates right at your fingertips
Save the time, costs and the hassle of creating all your own documents from scratch. SubbieHub has a full suite of templates ready for you to use now.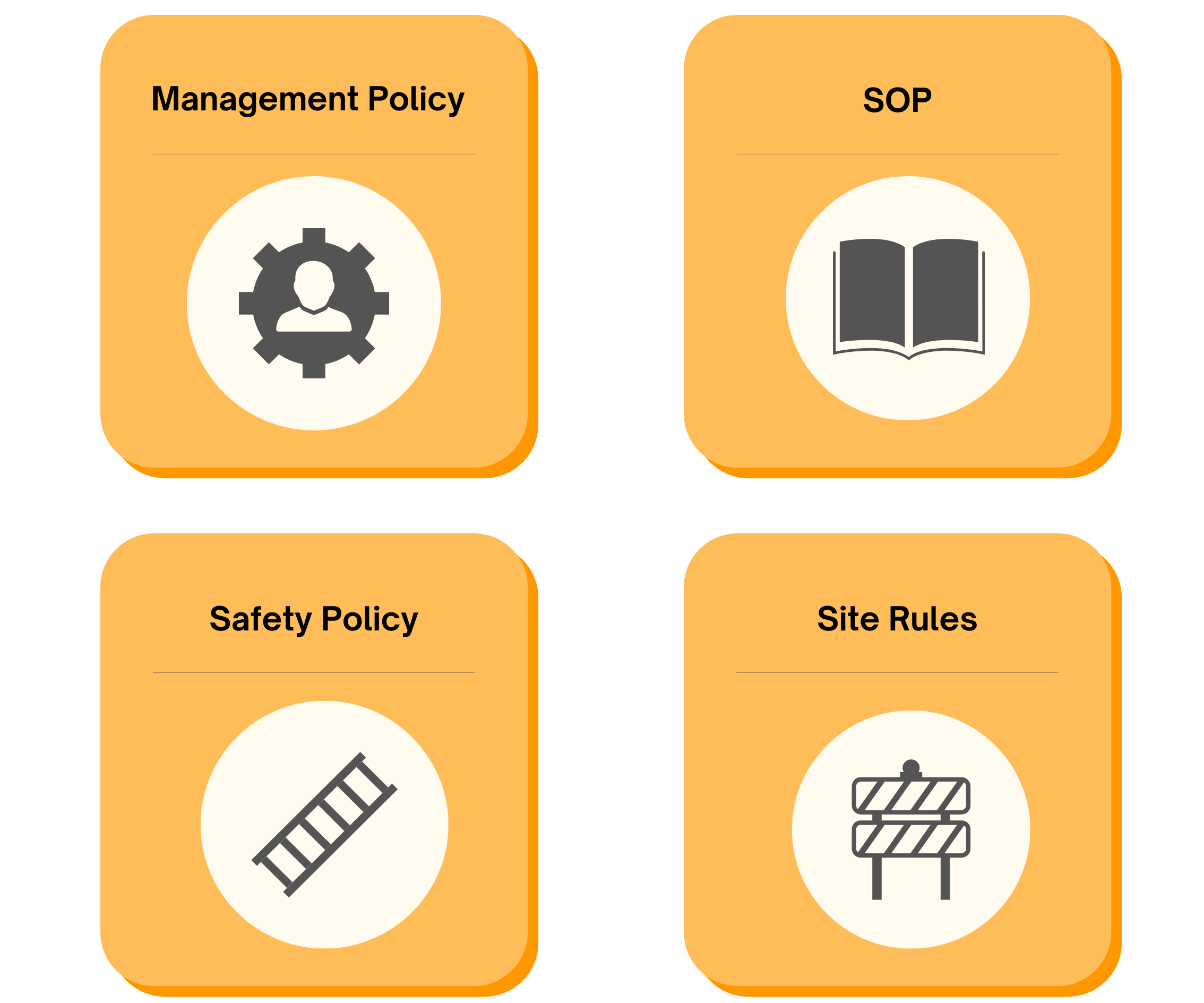 "We found their advice and knowledge to be clear, helpful and professional and would highly recommend all businesses to utilise their services. SubbieHub could advise you on something you may be managing incorrectly when engaging sub-contractors."
"The Subbie Review carried out by SubbieHub was an easy process that highlighted previously unknown risks – followed by a simple plan to eliminate the risks."
Take the free Subbie Scorecard
The Subbie Scorecard is a free digital test to help you measure your subbie engagements against industry best practice. It's about taking a private look under your hood to identify any potential gaps in your existing systems, processes and documents.
20 simple yes or no questions

Personal scorecard report