Subbie Management:

The 7 Most Common Mistakes and How to Avoid Them
Subcontractor management is a difficult task and there are common mistakes people make when they hire subcontractors. These mistakes are predictable and avoidable. If you know what to watch out for, you can save yourself a great deal of pain by getting it right the first time.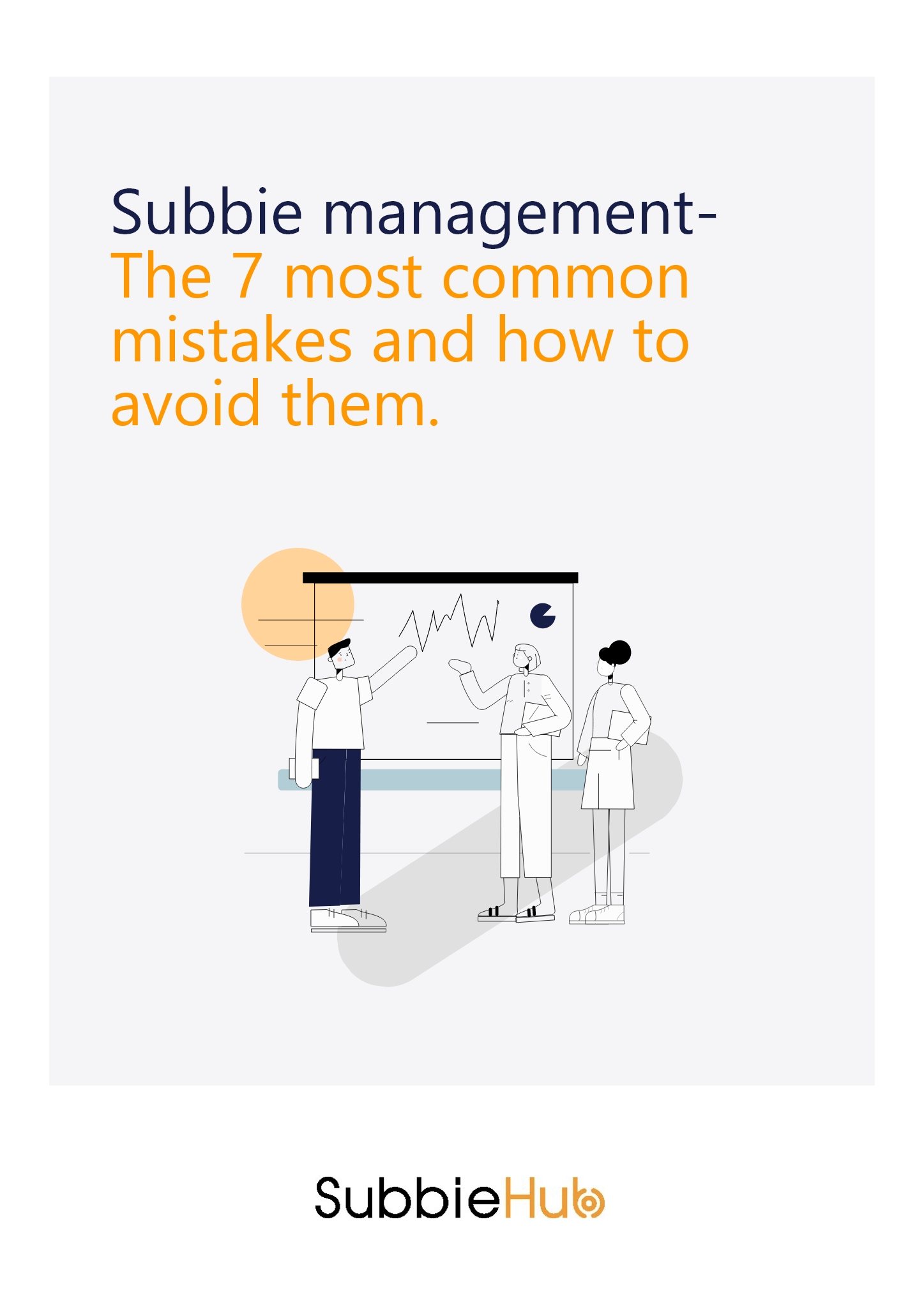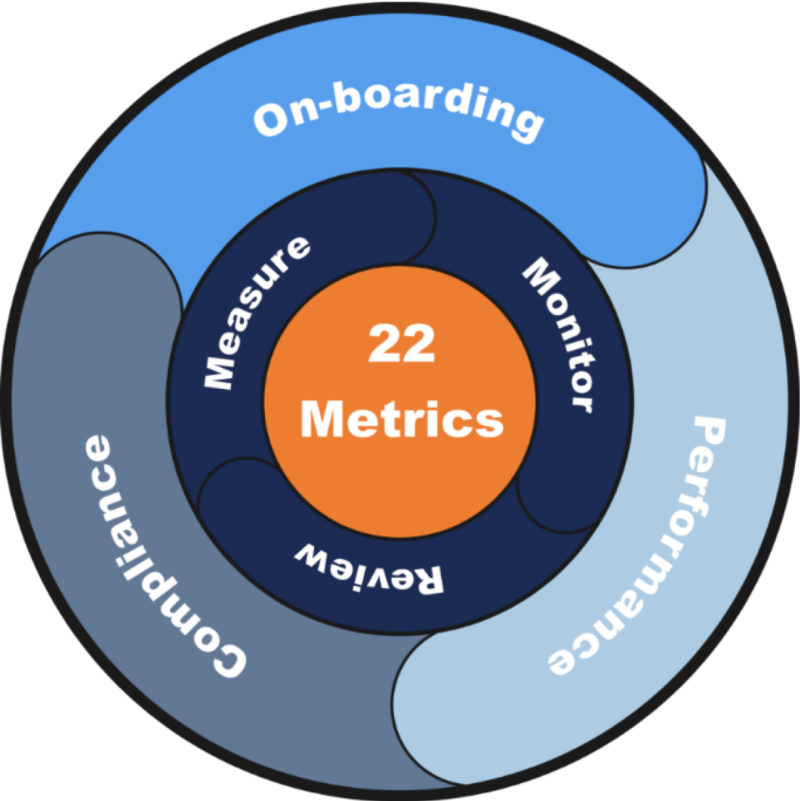 What You Will Learn
What mistakes are predictable and how to avoid them

Identify mistakes before they occur

How to manage risks when they surface

Best practice solutions for problem solving

Powerful insights to future-proof your business

Tools to help you manage sub-contractors effectively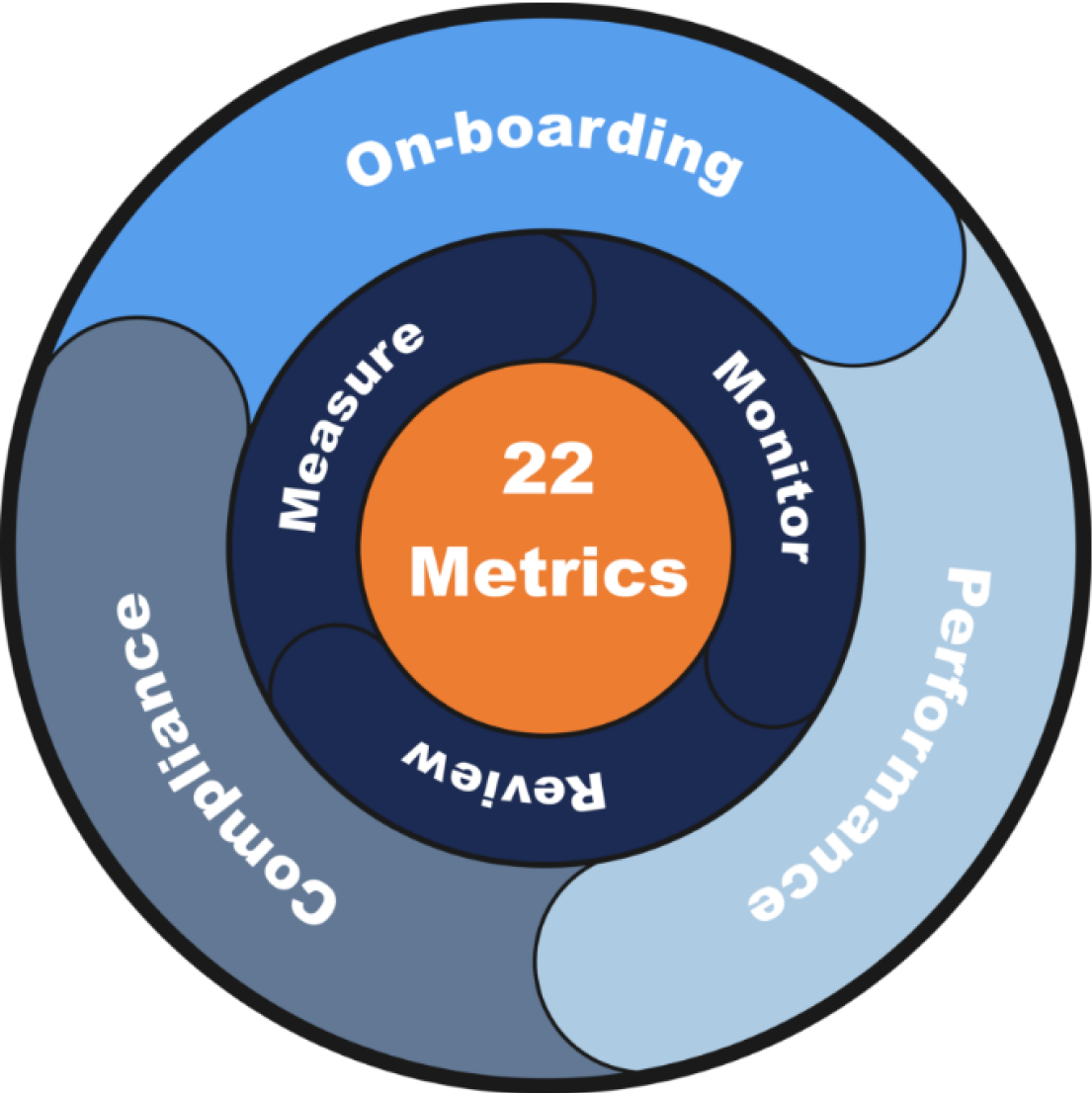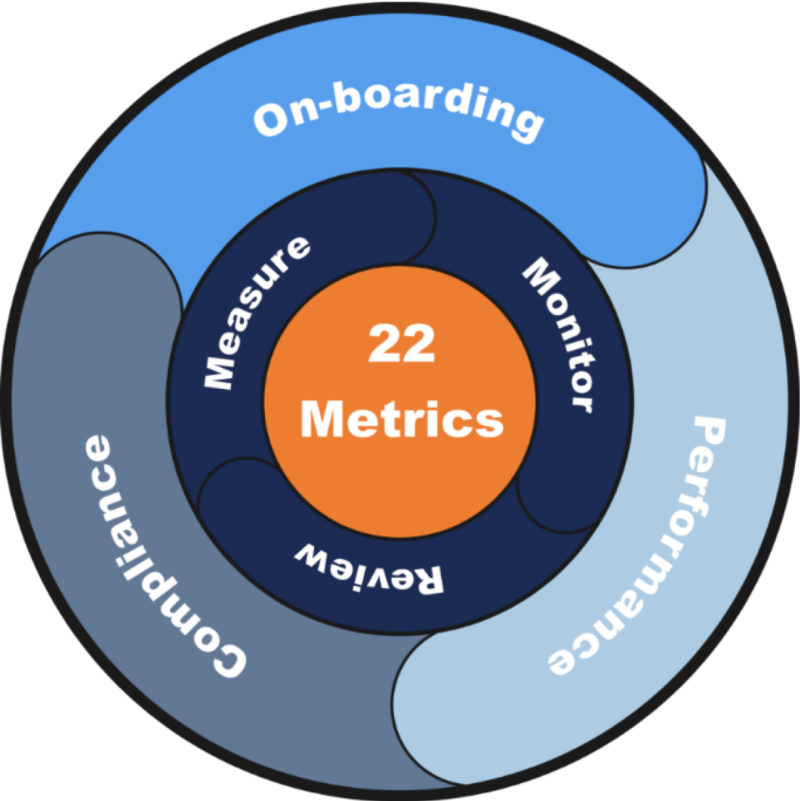 What you will learn
Three fundamentals for compliance

The structure of the legal landscape

What laws you need to be aware of

22 compliance metrics for your business

Learn how to measure your own compliance

A structure for keeping your business in the black
Enter your name and email to get your FREE ebook
About SubbieHub
Hiring subcontractors can feel like a jigsaw puzzle, with a wide range of admin, legal obligations, and endless documents to juggle.
Too often, small businesses are missing small pieces of the puzzle that blow-out admin costs. They take up too much time and leave you stressed and frustrated.
SubbieHub is an online contractor management platform that allows you to create, store, and monitor all your compliance documentation in one place. Our system focuses on making the process fast and simple for both you and your subcontractors. It's all about getting peace of mind that your paperwork is up to date in a way that saves you time and money.